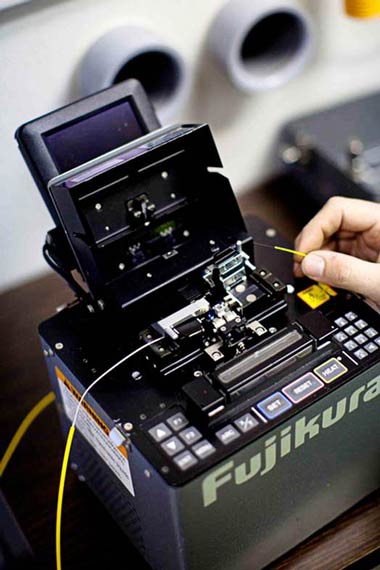 Based in the beautiful Pacific Northwest, Pioneer Communications Group is a small business of 35-45 employees focused on delivering trusted service and quality solutions to clients. Building and maintaining long-term relationships has always been a top priority. In 1991, Nathan Pierce and his associates began to cultivate strong long-term connections with clients to assist them in meeting their management and construction goals; our entire team is committed to the same values today.
For more than 20 years, we have been providing project management, technical, and specialty construction services to wireless communication networks in the Pacific Northwest and Rocky Mountain regions. As we know, challenges will arise, and when they do, we view it as an opportunity to provide solutions to our clients in unique circumstances. Over the past 20 years, our goal has been to exceed our client's expectations in quality, speed, and professionalism. We've met this goal by acquiring trustworthy employees fully trained to work safely with clients' interests first.
More Information
Contact our team today if you are interested in more information.